Dr. Brett Wergin to Join JCH&L Fairbury Clinic
Dr. Richard Blatny Sr. Will Semi-Retire
Dr. Brett Wergin will join JCH&L Fairbury Clinic on Aug. 13. Soon after, Dr. Richard Blatny Sr. will semi-retire as of Sept. 1, after 45 years of providing family medicine care as a part of the Fairbury Clinic.
Dr. Wergin, a Lincoln native, received his medical degree from the University of Nebraska Medical Center and completed his residency at the Lincoln Family Practice Medicine Program. He is board certified in family medicine. He chose to specialize in family medicine because it allows him to develop long-term relationships with his patients that impact health across their entire lifespan. Dr. Wergin pays special attention to his patients' mental and emotional wellness.
We welcome Dr. Wergin to our team of family medicine specialists: Dr. Richard Blatny Sr., Dr. Richard Blatny Jr., and Dr. Craig Shumard (all board-certified family medicine providers); and certified physician assistants Jessica Borrenpohl PA-C, Kelsey Cherry PA-C, Tyler Maguire PA-C, and Doug Ruzicka PA-C.
After Sept. 1, Dr. Blatny Sr. will be working part-time providing emergency and on-call coverage, and will have limited office hours and appointment times. JCH&L thanks Dr. Blatny for his years of service, and his willingness to continue to provide care as he moves toward retirement.
For appointments with Dr. Wergin or the other Fairbury Clinical family medicine providers, call 402-729-3361.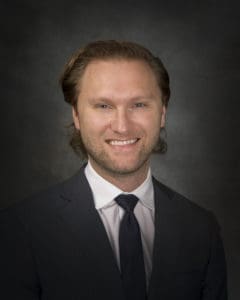 Brett Wergin, M.D.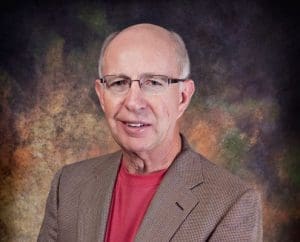 Richard Blatny Sr., M.D.
https://www.jchealthandlife.org/wp-content/uploads/2018/08/Wergin-1.jpg
3475
2780
Lana Likens
https://www.jchealthandlife.org/wp-content/uploads/2017/02/JCHL_Logo_header_340x156.png
Lana Likens
2018-08-06 19:42:53
2018-08-06 19:44:20
Dr. Brett Wergin to Join JCH&L Fairbury Clinic