Gastroenterologists from Gastroenterology Specialties PC in Lincoln have begun providing upper endoscopies and colonoscopies at Jefferson Community Health & Life on a monthly basis.
Dr. Matthew Hrnicek and Dr. Clark Antonson, FACG, will be doing procedures at JCH&L on a referral basis.
"Our goal is to compliment the already high level of care provided at Jefferson Community Health & Life while serving patients with compassion and excellence," Dr. Hrnicek and Dr. Antonson said.
Gastroenterology Specialties PC focuses on the health of the digestive tract. A colonoscopy is an exam used to detect changes or abnormalities in the large intestine and rectum. It can screen for colon cancer and help diagnose intestinal problems. Upper endoscopy is used to examine the upper digestive system. It can be used to diagnose and treat conditions that affect the esophagus, stomach, and part of the small intestine. This procedure is sometimes called an EGD.
JCH&L continues add specialty clinics to serve the needs of area residents.
"We are committed to inspire a lifetime of health. We want to provide the resources and services our area residents need take the best care of their health," said Burke Kline, DHA, CHFP, FACHE. "Adding specialty clinics with services such as colonoscopy and upper endoscopy is important in maintaining and improving our community residents' health."
Ask your primary care provider whether a referral for a colonoscopy or upper endoscopy is right for you.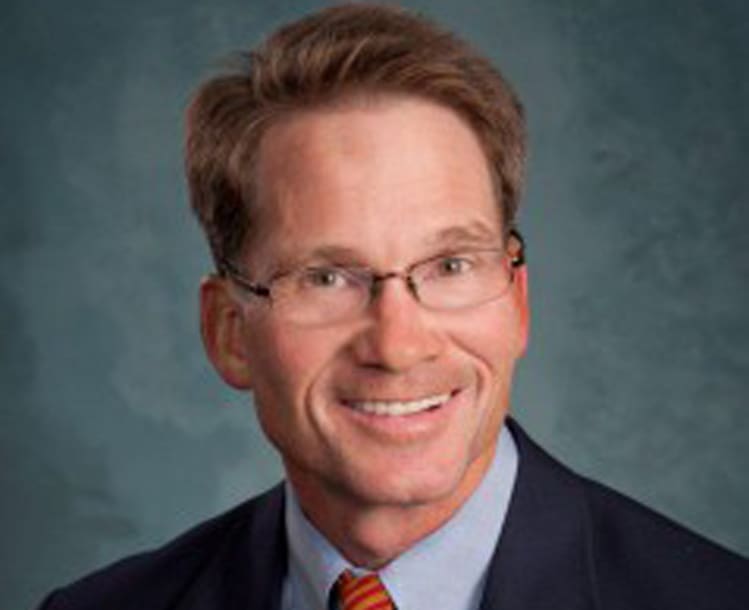 Antonson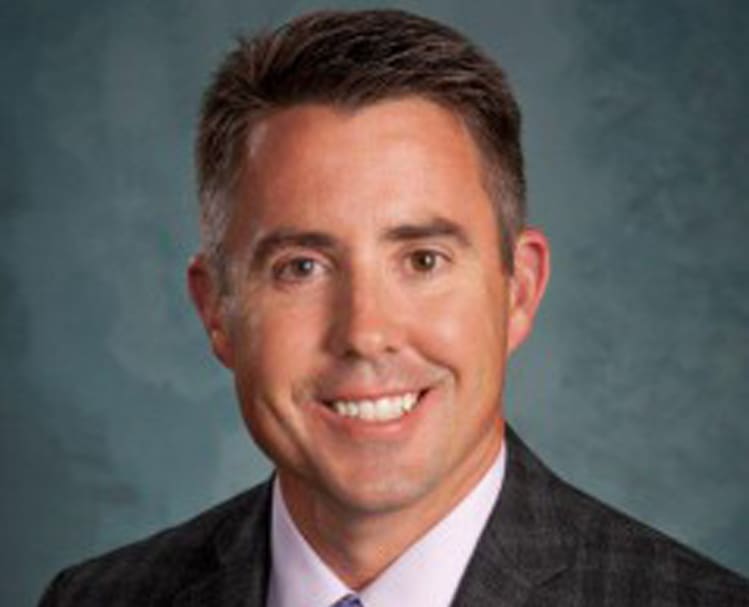 Hrnicek
https://www.jchealthandlife.org/wp-content/uploads/2021/11/GI-Flyer-pdf.jpg
1408
1088
Lana Likens
https://www.jchealthandlife.org/wp-content/uploads/2017/02/JCHL_Logo_header_340x156.png
Lana Likens
2021-11-30 14:38:44
2021-11-30 14:38:44
GI Specialties Provides Services at JCH&L